Empowering Fathers, Nurturing Families, Building Community
DWALY is not just a phrase; it's a powerful movement of fathers proudly and passionately dedicating themselves to fatherhood, family, and their children.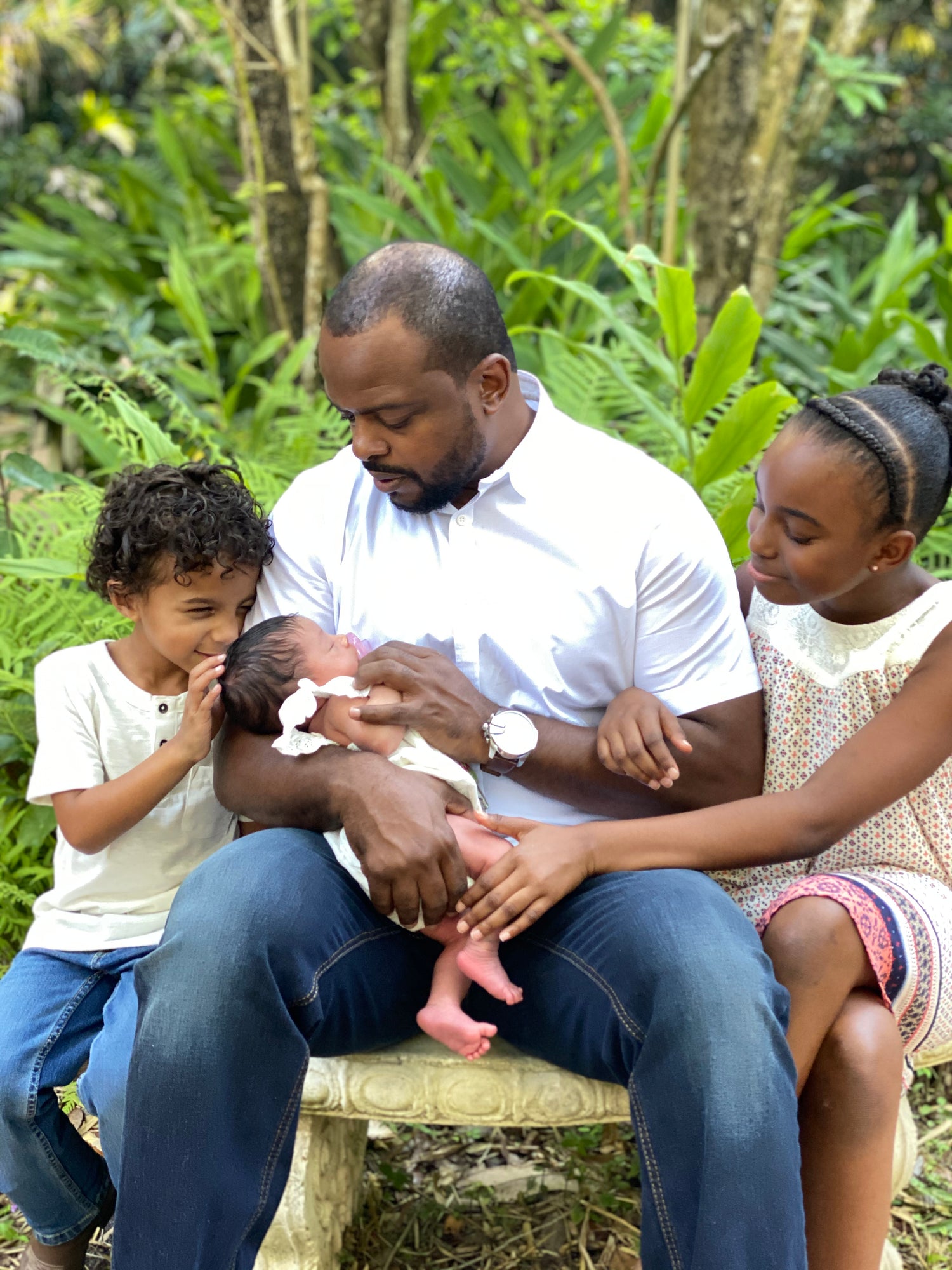 Darius Kelley, Founder of DWALY
Dive into the journey of Darius Kelley, who transformed a personal tragedy into a universal movement. Discover how a simple acronym became an anthem for fathers everywhere, echoing the promise that "Daddy Will Always Love You." Join us, as we unveil the soul-stirring narrative behind DWALY.
Learn More
Be DWALY Proud:
Regular price

Sale price

$6.50 USD

Unit price

per