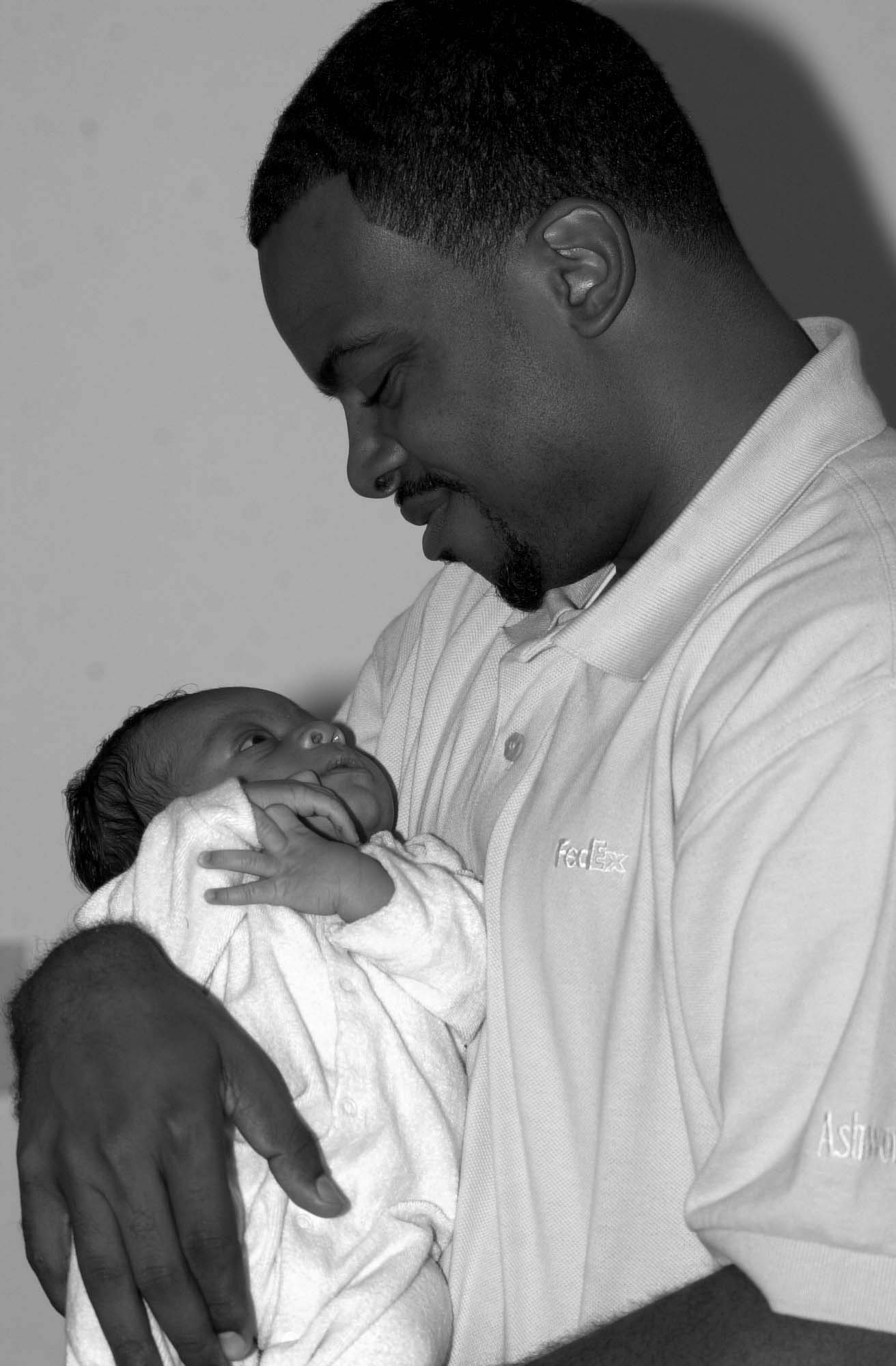 DWALY: A Father's Love, Immortalized
It's incredible how one moment, one event, can alter the course of a person's life. For Darius Kelley, that moment came on March 17, 2004. It was a day of heart-wrenching pain, a day when he lost his infant son to the silent, unpredictable monster known as SIDS (Sudden Infant Death Syndrome). The weight of the tragedy was almost unbearable. As Darius recalls, "I thought I would never feel that kind of love again."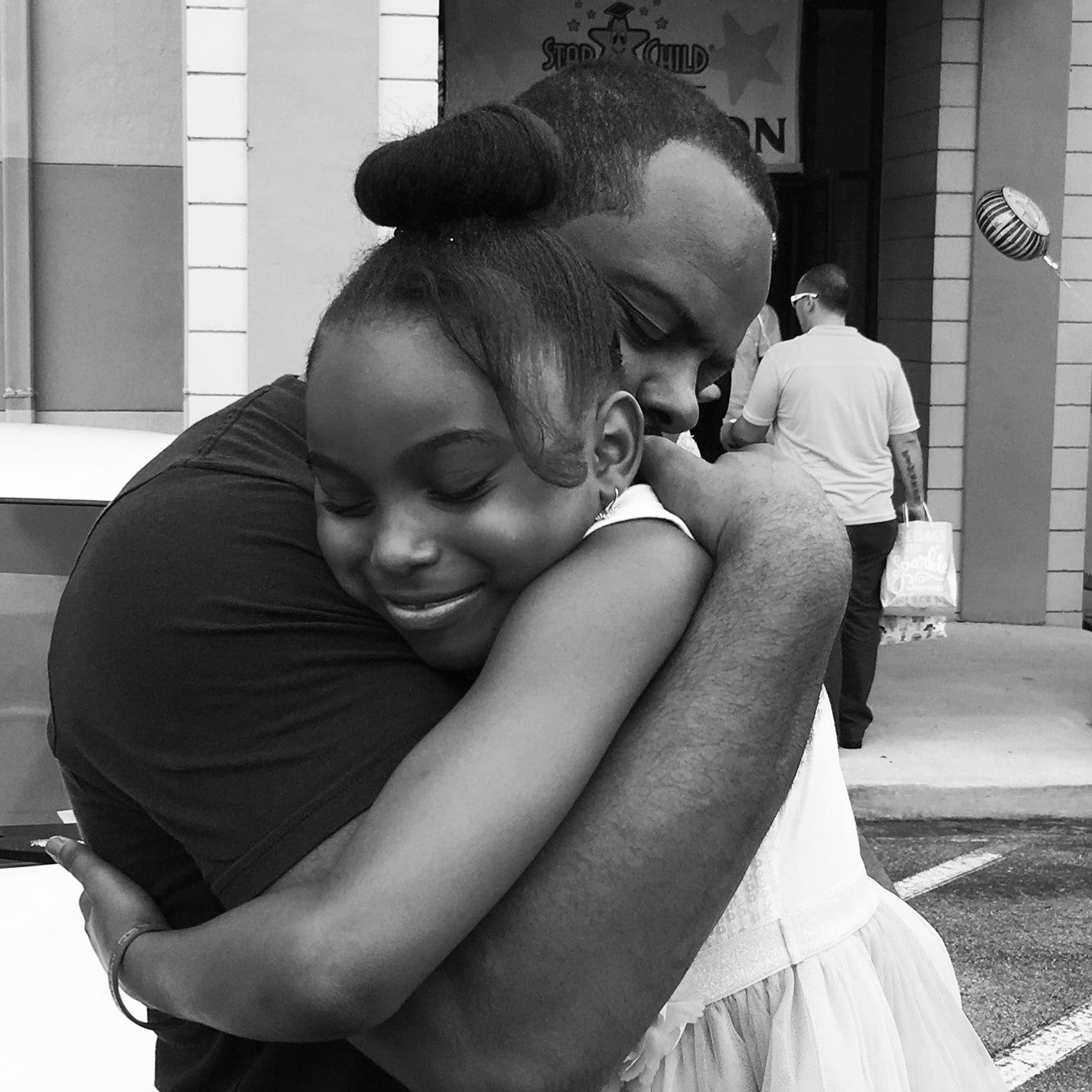 Yet life, with its unpredictable turns, led Darius to another profound moment of love. On October 6, 2010, he welcomed his daughter into the world. The joy of her arrival brought back memories of his son, but with it came a renewed promise – to cherish, protect, and always love her. Wanting to immortalize this vow, Darius sought a way to communicate the boundless affection he felt for his daughter. A trip to 'Things Remembered' provided an opportunity.
Inspired to gift her a necklace with a charm, Darius envisioned the phrase "Daddy Will Always Love You" encased within. A way to display and memorialize his unwavering love. However, the sentiment, though deep, was too lengthy. From this, the acronym 'DWALY' was born. It was more than just an acronym; it was a word that encompassed all the love and pain, joy and sorrow, of Darius's journey as a father. Recognizing its profound meaning, Darius decided to take it beyond one piece of jewelry, and thus, DWALY was born.
But Darius's vision extended beyond a mere brand or product. He noticed an underrepresented demographic: fathers. Dads, devoted, loving, and involved, but often overshadowed by societal perceptions and misconceptions. He realized that many fathers faced stereotypes, painting a broad brush over the many who were passionate and integral in their children's lives.
Darius's pain and subsequent joy birthed DWALY, not just as a word, but as a movement. It is a platform for fathers everywhere to proudly display their love, dedication, and devotion. It transformed from an emblem of personal pain and redemption to a celebration for fathers that helps reshape the narrative around fatherhood.
DWALY stands not just as a reminder of a father's love for his child but as a testament to the strength, resilience, and depth of love that fathers everywhere carry in their hearts. In Darius's own words, "DWALY would be a vessel for Dads to display their deep love and devotion for their children."
In the face of tragedy, Darius Kelley transformed his pain into a purpose, creating a community that recognizes and celebrates the irreplaceable role fathers play in their children's lives. DWALY – a legacy, a movement, a declaration that "Daddy Will Always Love You."